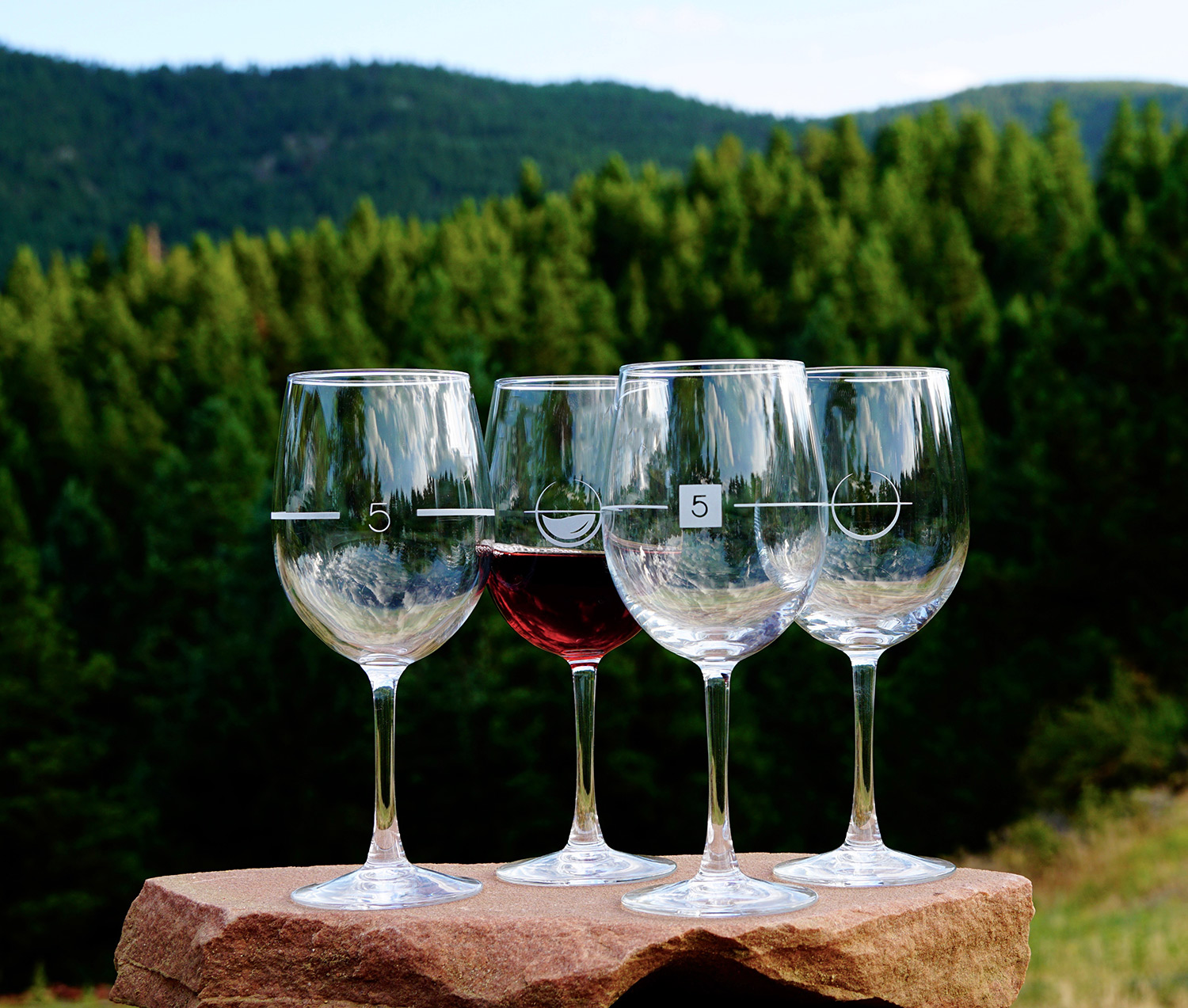 for the joyfully disciplined
Nothing dampens the party spirit like digging out the measuring cups. The Measured Vessel allows you to track your intake while keeping the celebration going! A perfect pour, every time!
About Us
The Measured Vessel is a small independently owned business operating out of our studio, located in the hills of Boulder, CO. We believe in being healthy and understand that a daily discipline of measured eating (and drinking!) plus an active lifestyle is a big part of that. But we also believe that being disciplined does not have to be awkward or ruin all of the fun in life. After many a party or dinner, pouring wine out of measuring cups, we started thinking - there has to be a better way! Measured vessels allow you to track your intake without skipping a beat. The designs are fun and festive so folks who don't measure won't even know and those who do will simply love it!
Customizable
Do you prefer a 4oz pour? Do you want to rep your CrossFit affiliate or business on your glassware? Let us know. Our vessels are individually made to order so we can customize them to be exactly what you need.
100% Handmade
Many etched glasses are made using etching cream which can give an uneven and inconsistent result. Measured Vessels are sandblasted for a deep, precise and permanent etch.
All of the glasses are made in the U.S.A.
"Perfect" Pour*
Each measured vessel is hand etched and while we always strive for the perfect pour, there is a small margin for error in the measurements. Enjoy, and know that if the pour is not perfect, it is perfectly consistent. We, like you, love data and value accuracy so if the pour is off and it makes you crazy, we get it! Let us know and we will send a replacement your way.